SHT SUNGHAN TRANSTEK CO.,LTD
Current Transformer specialized company
#Sunghan Transtek Company Info

-
Welcome to our homepage with many thanks!
-
Our company was established in June.
1991 and have been committed to the distribution and research and development of the processing technology of nickel alloy material for electrical and electro-magnetic applications.
We are manufacturing and distributing worldwide C/T's covering wide range of current, DC immune accuracy current transformers, Zero phase current transformers for earth leakage breaker, Current sensors etc.
-
Our ZCT's offer superior temperature characteristic and narrow output deviation.
The ZCT's for large current capacity guarantee good unbalance property with high sensitivity.

Our high accuracy DC immune CT's provide solution to the chronic phase angle shift and temperature inaccuracy problems that were frequent with conventional ones.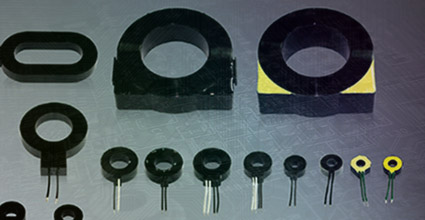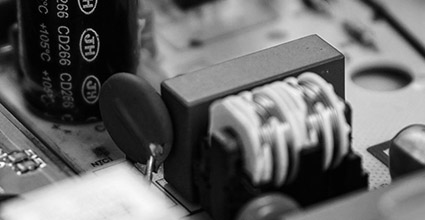 -
Our stringent quality control and manufacturing technology enable us to produce not only our own standard products but also customers' own designs with short delivery time by implementing various tools and equipments available.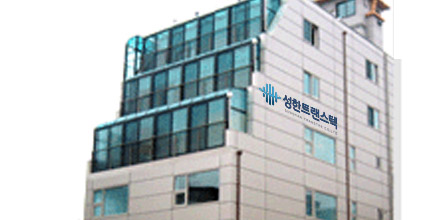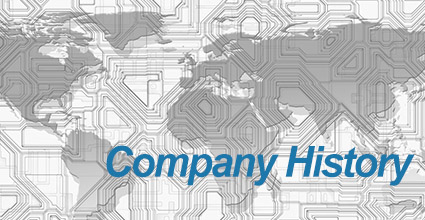 -
2019
04.

Completed the development 10㎂ Acquired DC Sensor
Completed the development 0.5㎃~1A Acquired DC ZCT

2018
12.
Patent application for Magnetic cores and their manufacturing methods for ZCT using pulse caps
2015
07.
Acquired UL,CE certification

2015
07.
Venture business registration and INNO-BIZ attestation by Ministry of SMEs and Startups


2013
12.
Completed the development of 5models of Split type CT.
01.
Patent registration for ZCT and manufacturing method including case cover
2009
06.
Established Shandong factory in China
2007
10.
Acquired ZCT for Fire leakage alarm (100A/225A/400A)
05.
Acquired a paten of transformer with built-in Self-diagnostic circuit
2005
11.
Acquired a patent of invention ZCT's with the built in electronic circuit .
04.
Acquired ISO 14001 certification.
03.
Acquired ISO 9001 certification.
01.
Preferred specialized enterprise on electronic parts and materials.
2004
10.
Completion of and transfer to the New office building.
09.
Completed the development of 4models of DC immune C/T's.
09.
Applied for a patent on ZCT's with the built in electronic circuit.
01.
China Shandong Sunghan Transtek.co.,Ltd set up
2001
06.
Changed the trade name and reformed the business entity to SUNGHAN TRANSTEK CO., LTD.
2000
04.
Acquired a patent of invention for Pin type Z.C.T .
1997
02.
Completed the development of 4 models of High accuracy C/T's
1995
07.
Enter into massive production for Z.C.T.
1991
06.
Foundation of SUNGHAN INDUSTRY